Welcome to ASB True Rewards
Rediscover feeling rewarded. Earn True Rewards dollars on every credit card purchase, then use them like 'real' dollars at our partner stores, and online. With True Rewards, it's that simple.
Apply Online
Start feeling rewarded – the easy way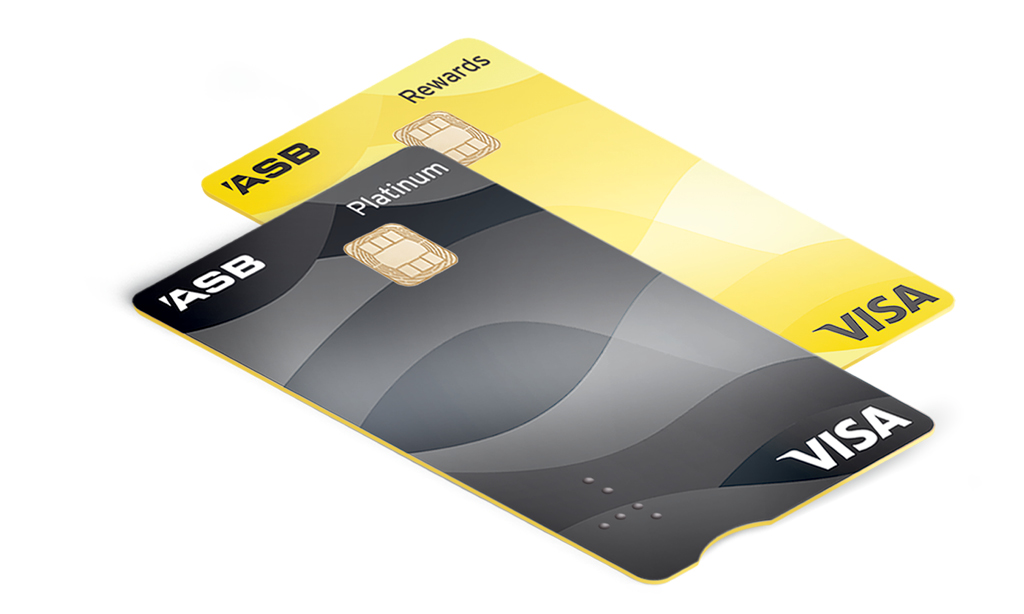 Get started with an ASB rewards credit card
Our rewards credit cards earn you True Rewards on everything you buy. Apply for one today and start getting rewarded.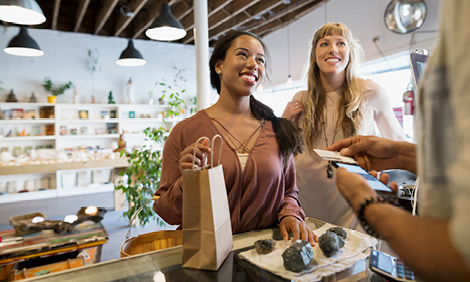 Earn True Rewards on purchases, big and small
Make every dollar count. From buying everyday things like groceries to bigger purchases like home appliances, every purchase on your card earns you True Rewards dollars.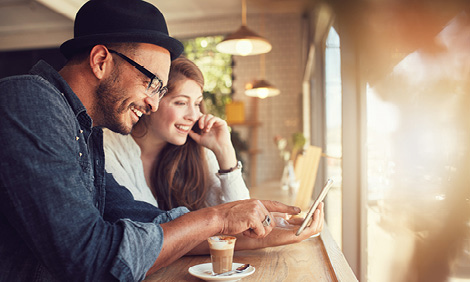 There are loads of ways to use them
Every True Rewards dollar is worth one NZ dollar, which you can use at our partner stores, some of their websites or our online store. Simply by using your True Rewards card. You can also contribute them to your KiwiSaver, and even donate them to charity - True Rewards are easy to redeem in every way.
Redeem your True Rewards dollars

Managing your True Rewards

View your True Rewards balance and redeem or gift your True Rewards dollars in FastNet Classic internet banking. On the go? Check your True Rewards balance on the ASB Mobile Banking app.
Make the most of your True Rewards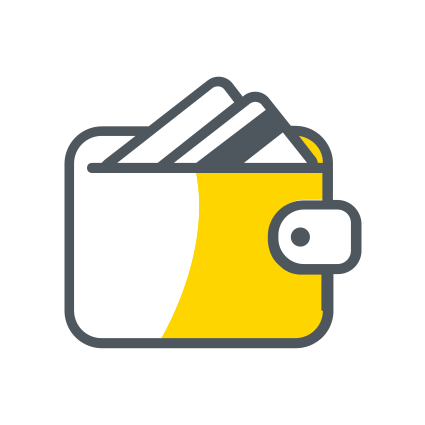 Every purchase earns rewards
Use your ASB rewards credit card as the number one way to pay. The smaller things add up. Remember to pay off your balance each month.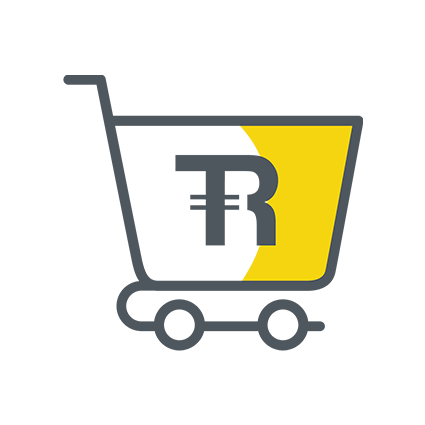 Claim your True Rewards
Use your True Rewards card with any of our
partner stores
and rediscover feeling rewarded. It works just like a debit card.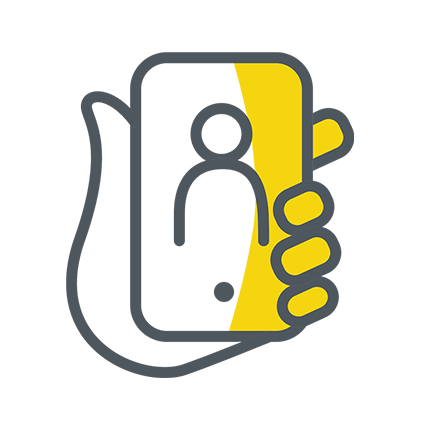 Discover Extras
Remember to keep an eye out for our
deal of the week
from the online store as well as partner deals that earn you double, triple or even quadruple True Rewards dollars.
Reward yourself, apply for a credit card today

Apply online
Ready for the next step? Get started today.
Compare cards