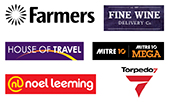 Swipe your True Rewards card like an EFTPOS card at our partner stores, and redeem instantly.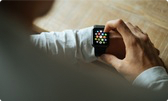 Select from a great range of products.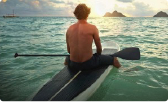 Select from a great range of gift cards.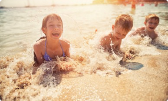 Go anywhere in New Zealand or around the world, on any airline you choose.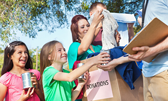 Gift your True Rewards to a worth cause. Select a charity you wish to donate to and enter the amount.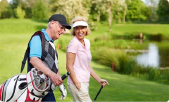 Transfer True Rewards Dollars to your ASB KiwiSaver Scheme.
For the month of September, we have a huge range of deals on offer.
Browse the deal categories to pick the perfect deal for you.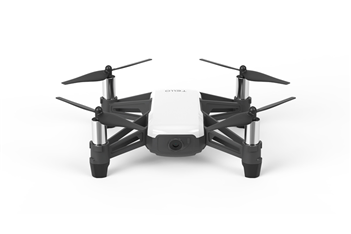 DJI Tello Drone
The DJI Tello Quadcopter is designed to be a cute, fun, and educational drone. Its tiny form factor and smart Intel processor enables it to perform exciting aerial tricks on a whim, all through smartphone control.
TR$
139.00
SRP TR$

199.00


Delivery TR$ 8.50
Rewards you might like