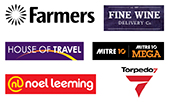 Swipe your True Rewards card like an EFTPOS card at our partner stores, and redeem instantly.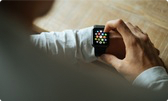 Select from a great range of products.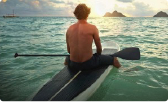 Select from a great range of gift cards.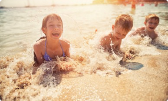 Go anywhere in New Zealand or around the world, on any airline you choose.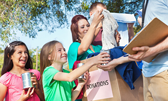 Gift your True Rewards to a worth cause. Select a charity you wish to donate to and enter the amount.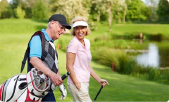 Transfer True Rewards Dollars to your ASB KiwiSaver Scheme.
Deal of the Week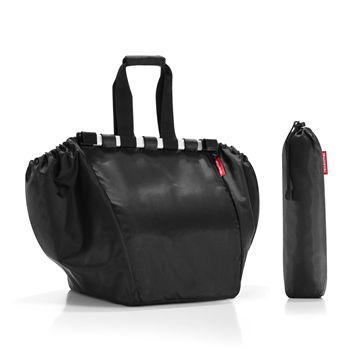 Reisenthel Easy Shopping Bag
The Easy Shopping bag from Reisenthel is a space wonder. In the supermarket this shopping bag is easy to fill and replaces at least three plastic bags.
TR$
21.50
SRP TR$

49.99


Delivery TR$ 11.50
Rewards you might like